MANAGE YOUR FILES DIFFERENTLY

EMD Manage your company files
Digitization is more accessible than ever thanks to simple and fast processes. IXARYS supports you in the implementation of EDM solutions (Electronic Document Management).

Safeguard and record all your files

In the event of an accident and regardless of its severity, neither insurance companies nor people can return lost or destroyed data. If accounting legal or technical records rely on paper formats, it is now possible for you digitize it.
Digitization is now accessible to any company from a single work station up to thousands. Ixarys offers reliable and fast solutions.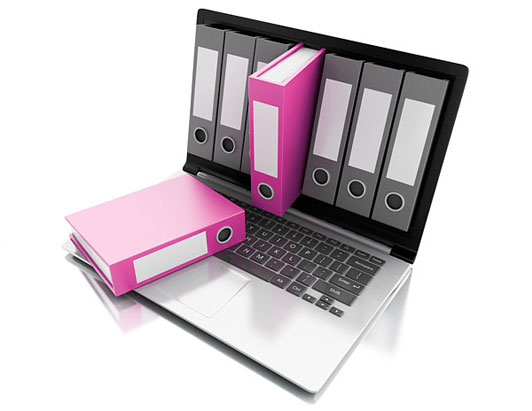 Security uncompromised
Personalized encrypted data ensures the confidentiality and the safeguard of your files. Your data remains intact, and accessible only using your own encryption code. A much safer method compared with generic archiving systems.
1 – Scan Upload Safeguard
No software installation required, online access.
2 – Archive and Store
The remote centralization of your data remains accessible and is highly secure using dual back-up.
Scanners
E-mails
Printers
PC
Tablets
Smartphones
Remote stations
Computer network
3 – Search Access Share
Access files from any connected device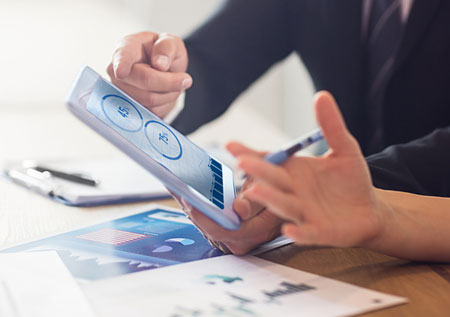 Always protected and available
A simple answer to digitization

Thanks to this unique system, you completely control the three essential steps to digitization: acquisition, centralization and file management.
No software installation is needed, a simple online connection is enough to access your data and use e-documents.
Using your access code and a connected device are enough.

Awards and certifications
1st Prize Digital Transformation Award 2016
Finalist at the Innovative Small Enterprises 'Cluster World' SCS - 2015
Award received at the 'TOP 250 éditeurs' - 2015
Winner at the 25th 'Prix fast50' Deloitte - in Extenso – 2014
Member of the FrenchTech, 'Cluster world' SCS of the European CLOUD 28+
Certified Hosting Provider for Health Data (HADS) (French Health Ministry), referenced by NATO code FB7E9
SOFTAWARE SOLUTIONS 100% made in, edited & hosted in France
SOLUTIONS on EUKLES Technology and License Publisher
(TITAN (c) Version and CLOUD)