TracingPhyto
A QUALITY PLOT-BASED MANAGEMENT
TracingPhyto is a software solution for wine making businesses that guarantees traceability and optimal control of your plots.

TracingPhyto guarantees the technical follow-up of your crops from planting to harvesting.
The software integrates the complete mapping of your crops, segmented as you wish. It allows you to manage the interventions and treatments of your vines. Thanks to the plot-based management, you can treat a specific plot.

You can also track the treatments/products used, by date/quantity. Calculate their cost and the remaining stock available.
This plot-based management software helps anticipate and create work schedules including personalized schedule templates allowing to calculate cost per plot.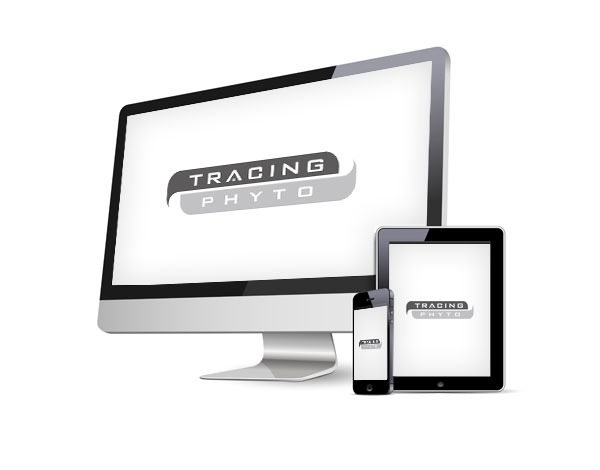 TracingPhyto complies with the latest Health & Safety requirements for food products, as well as tracing food products as it has been the case for many years.

Quickly familiarize yourself with TracingPhyto thanks to a customized training designed for new users. The Ixarys team is committed to supporting you whenever needed.

TracingPhyto has already been adopted by many Wine Producers.
Main features

Access to detailed information:
A powerful and efficient GIS tool (multi-variable mapping, land register, work unit)
Plot records and historic (Interventions, observations, etc...)
Synthesized information that will facilitate the decision making process

Monitor your phytosanitary product, use and inventory
Trace used products (quantities, date of use...)
Manage stocks (stock-in/stock-out, remaining stock, batch number…)
Products Quantitative Assessment
Real-time CLP Regulations and Risk Assessment updates

Benefit from efficient plot-based management process
Plot treatments
Monitor the treatment of your vines
Fast intervention outcome reports

SQL database & Module compatibility
Core engine management based on LAVILOG (c)
Compatible tools and connectors LAMOUROUX (c)
Data and File export (Excel, PDF formats)
Dashboard Management
Our customers' feedback
Château du Seuil
The software solution TracingPhyto from Ixarys has allowed us to optimize the quality of our wines by closely tracing the evolution of our plots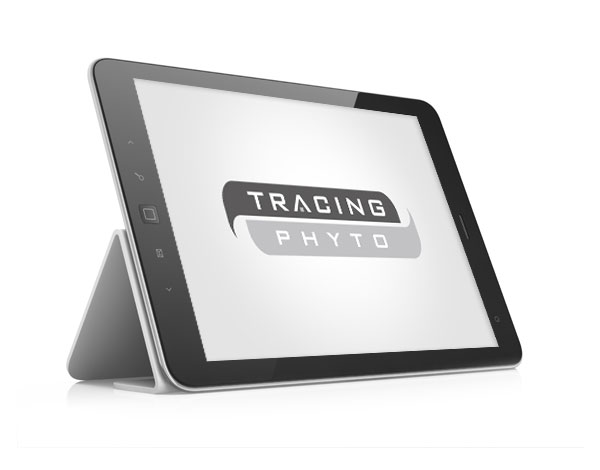 Free Online Demo
"TracingPhyto" the tracing solution for winemakers. Please contact us for a free and complete demo.
démo online
Evolution and connectivity
All our software are modular so they offer more functions.
TracingPhyto can be connected to the following solutions: